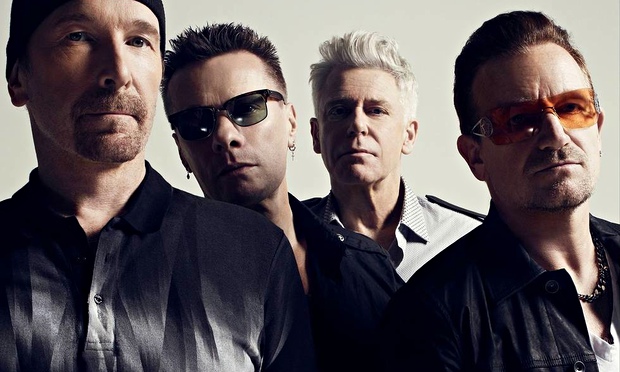 October
 

27, 2005
Bono and Co. will rip through

 
U2'
s hit-packed catalog next week when the band's Vertigo tour returns to L.A. for two shows
So how do you dismantle an

 
atomic bomb
, anyway? According to

 
U2
 

frontman Bono, the answer is "with love." If so,

 
U2
 

comes well equipped. The numbers reveal a long-lasting romance between the Irish quartet and its fans for the past 25 years: Since the 1980 release of its debut album "Boy,"

 
U2
 

has sold more than 120 million albums worldwide and has won 14 Grammy Awards -- including a pair for its latest, "How to Dismantle an

 
Atomic Bomb
" (2004), which has sold more than 10 million copies.